Stop Searching and Unleash the Power of YOU!
Crazy FREE bonus - comes with free access to Choose You Mindfulness Course
You know you have what it takes.
You know you can step up and own this.
It is time for the 'HELL YES' you say to yourself!
YOU!
It is time to pick YOU.
The inkling inside has always been there and the power within is starting to BURN!
So let's unleash it!
Watch the Course Intro Video HERE.

It is time to stop playing small and you know it.
Jetpack on, engines are revved and you are ready to slam your foot on the gas of your life!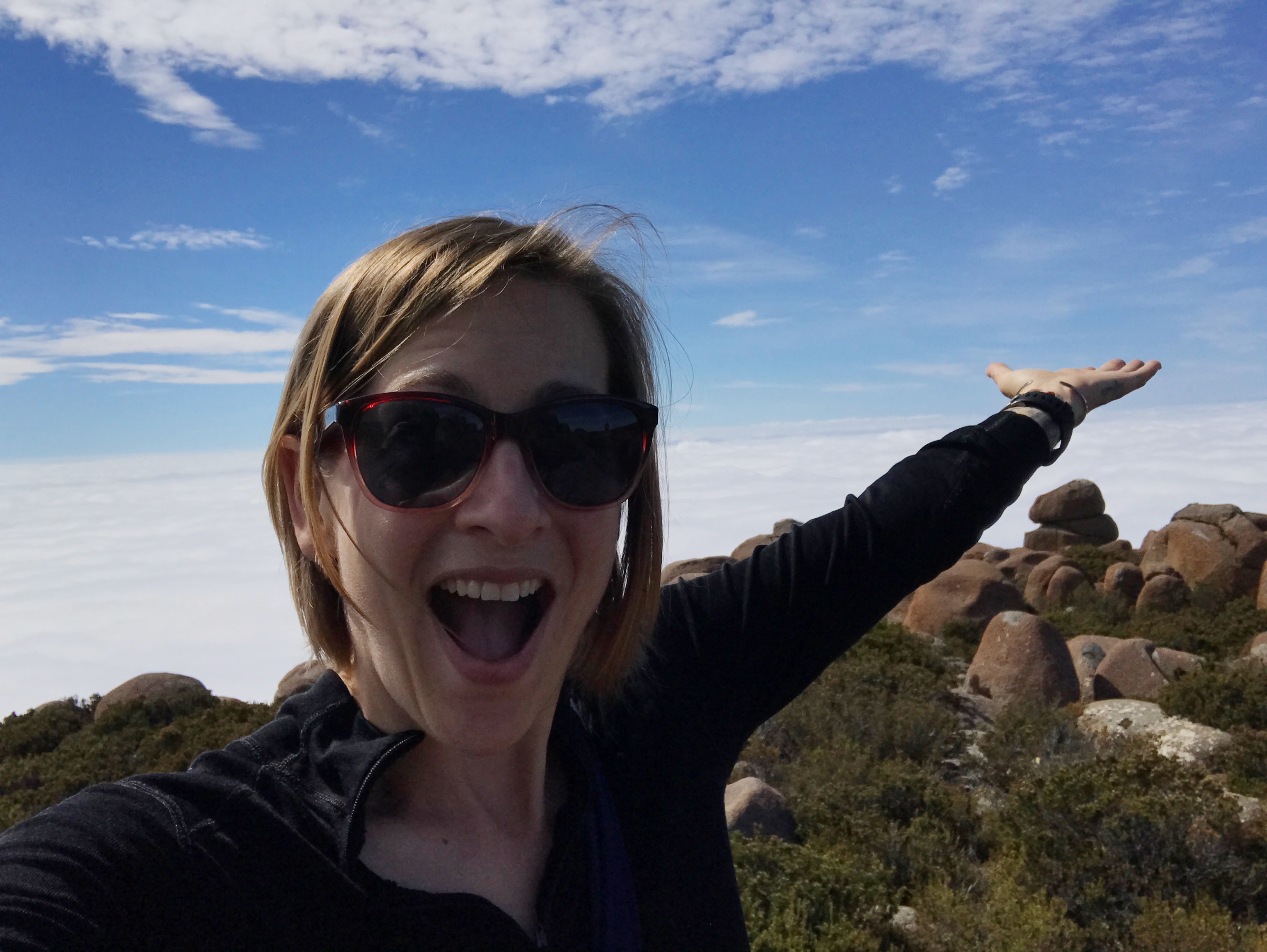 Take charge like you have been dreaming of and get ready to step into the life you were born for!
The shitty parts of this world have built cities on top of the rivers of doubt they created within us telling us we need this, or to learn that to get there.
Well that is bullshit. We have what it takes.
Media creates inadequacy through comparison.
It is high time we stopped buying into that crap and make a stand.
You are A-FUCKING-MAZ-ING and you know it.
Your greatest success is within your own life - you need to live the life you are called for.
Forget wanting to copy - we are here to reveal your very own trail to blaze.
This course will help you dig through the layers years of media and comparison has suffocated your life with.
But, be warned, this course isn't for you if you just want another course. This isn't the place for someone just looking to read some more material.
You need only sigh up if you are ready to come face to face in the mirror with your ALL!
Like that scene in The Never Ending Story when he has to confront his true self – yeah it is going to be eerie and confronting like that – but you too can step into that power and make the leap like Atreyu through the Sphinxes – and if you don't know what I mean YouTube that - it is a run of 'trust in self'!
If you are ready to do the inner work and trust in that gut feeling I will guide you towards then this might be the work you were hoping would finally come along.
Enough of this second guessing, distracting, pretending and excuses.
It is time to release them mother-fucking blocks and jump into our life.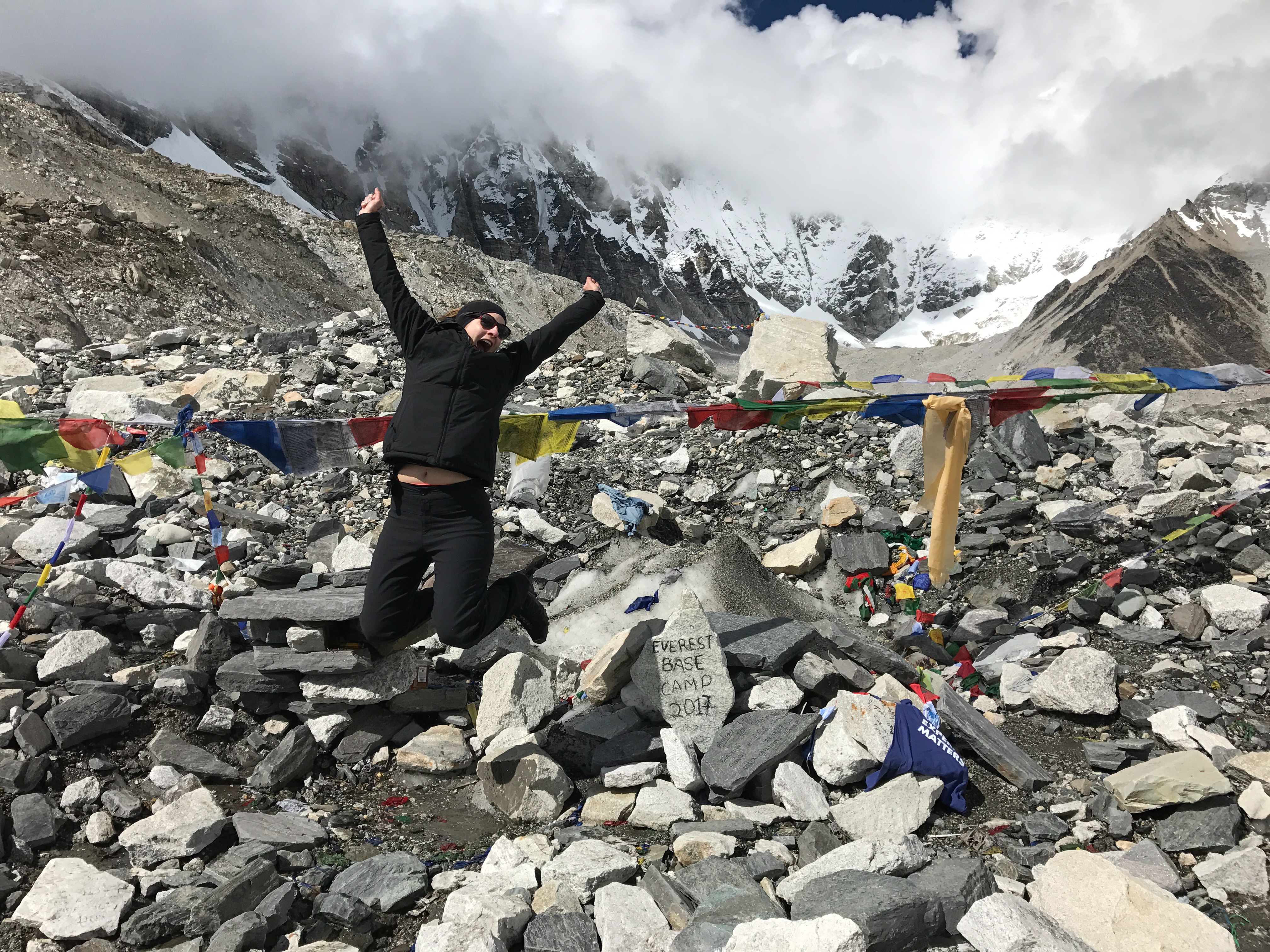 Includes FREE access to the course Choose You - Mindfulness and Meditation.
We will explore what realities we need to embrace and what shitty false beliefs we have allowed to hold us back.
We are going to get crystal clear where your power comes from and how to tap into it.
This is a 5 week course of with videos, journalling prompts and guides to breaking through to your power!
In this course you must be prepared to own YOU and YOUR LIFE!
We are not here to copy anyone else.
Don't you dare deny the amazingness that is YOU. Don't even consider trying to copy or imitate another.
I will show you why you are the best person for you!
After this course you will have what it takes to own it, live it, breathe it and believe in it like it is that last drop of water on earth you need to quench yourself with! IT = YOU.
Step up and step into your BECOMING…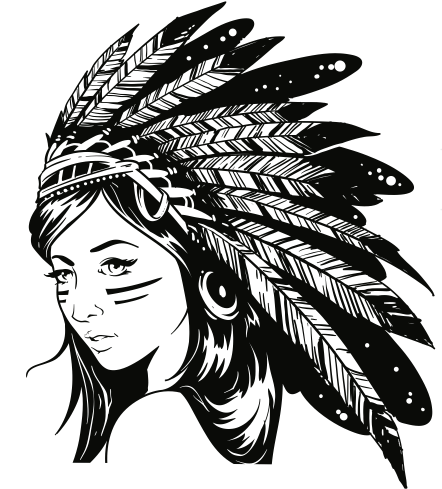 BONUS access to the course Choose You - Mindfulness and meditation!